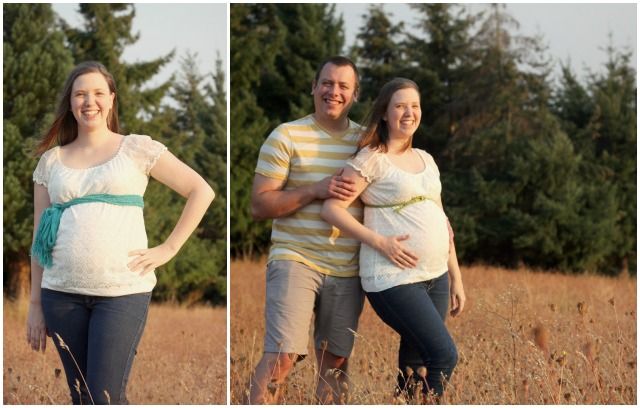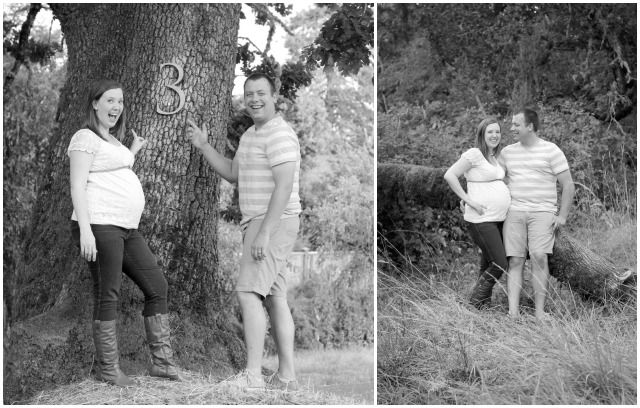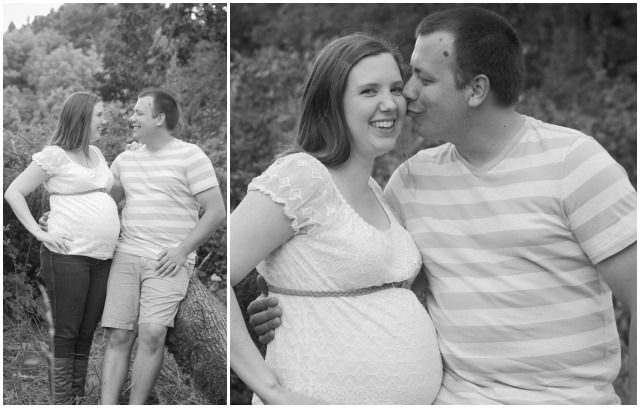 It's been awhile since I posted a photo session, right?
I've actually taken some photos since
my last post
, but haven't shared them. But I'm changing that and trying to branch out! And thank goodness for amazing blogging friends like
Susannah
who so kindly asked if I could take photos of her and her husband. We did a little 3rd anniversary and maternity shoot and it was so much fun to get to know them better and to practice my hand at photography, too.
So hooray for crossing two things off my to-do list!
Another blogger meet-up (see my first one
here
) and for adding to my portfolio, too.
p.s. That last photo is just testament to how cute of a couple Nate and Susannah are. If you can have fun in front of the camera, you're a golden couple to me. Thanks again for the photo session, you two!